With so many set top boxes and DVD players having optical outputs it is often the case that you run out of optical inputs on the surround sound amplifier. There are a few solutions to this problem:-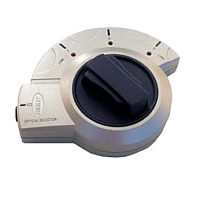 Toslink Switch – An inexpensive device that allows you to connect 3 toslink optical outputs to 1 toslink input, connect one toslink cable from each device to the switch and one toslink optical cable from the switch to the amplifer and select which one to use.
Toslink Splitter – Another inexpensive device that can be used in reverse in effect creating an optical combiner, allows 2 toslink outputs to be connected 1 optical input, only one device must be powered on at once though else the 2 signals will mix and give a terrible sound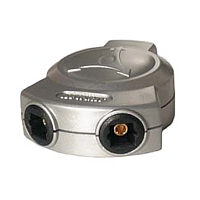 .
Optical to coaxial converter, assuming you have a spare digital coaxial input on your amplifer this device will convert the optical signal to a coaxial signal so it can be connected to a SPDIF coax input on the surround system.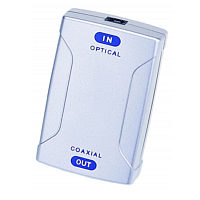 The optical splitter and optical switch are passive devices, the converter although perhaps the neatest solution will require power, they are supplied with power supplies.
---
---